Joanne Hayes




Publisher and CEO
Joanne Hayes is a more than 20 year veteran of the publishing industry, having worked as an Account Executive for an award-winning Journal Register Company newspaper group, Southern Rhode Island Newspapers, and as the Marketing Director of SO Rhode Island, a publication of the award-winning magazine company Providence Media.
Simply Buckhead Magazine was conceived by her company, ValueStream Media Group, and began publication in 2010, with Joanne at the helm as Publisher and Founder. A sister publication, 17th South Magazine, was launched in June 2016,  the online news website BuckheadView was acquired in October 2016, and in May 2018 Atlanta Pet Life was added to the ValueStream Media Group family.
Joanne also currently serves as the Director at Large on the Board of Directors of the Buckhead Business Association.
---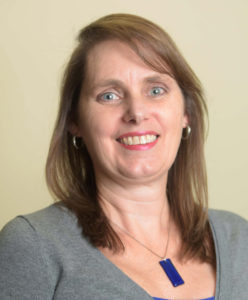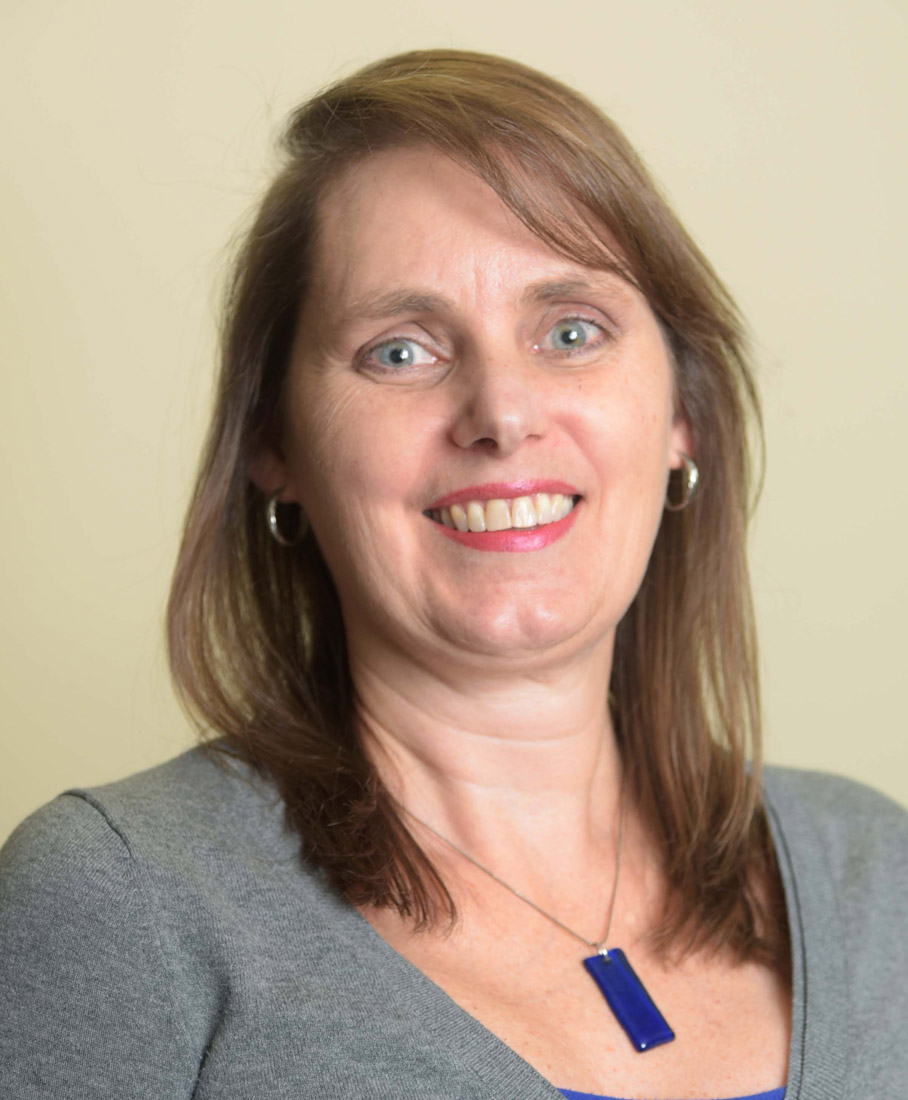 Lisa Schoolcraft, Editor
Lisa Schoolcraft is a seasoned journalist and editor who now owns her own freelance business, Schoolcraft Ink LLC. Over her career, she has covered education, health care, real estate, government, economic development, retail development, transportation, police/crime, hospitality and more for such publications as the Atlanta Business Chronicle, the Jacksonville Business Journal, and The Brunswick News. She's interviewed the likes of Janet Reno, Hank Aaron, Ted Turner, Grace Hopper, Celestine Sibley, William Diehl, John Berendt, Julie Gerberding and Billy Joe Royal.
When she's not writing or editing stories, she's pursuing her bucket list of running a race in all 50 states. Some recent favorite ones include the Anchorage Half Marathon in Alaska, the Rock 'n' Roll Half Marathon in Denver, and the Run Crazy Horse half marathon in South Dakota.
---
Andi Counts, Creative Director
Andi Counts not only brings a depth of creativity to the table, but staying power and wisdom from a breadth of experience across numerous creative roles. A Florida State alum, who graduated magna cum laude with a bachelor of fine arts, her first job was as an art director with CCI, a trade and consumer magazine publisher whose brands at he time included Atlanta Magazine and Business Atlanta, next as the creative services manager at a high-tech firm and then as senior designer at a small design agency before starting her boutique agency, Veridian Design Group.
Publication design has always been her first love and recent titles include NW Georgia Living, Coastal Homes & Lifestyles, World Book Publishing, Atlanta House & Home and Atlanta Social Season magazines.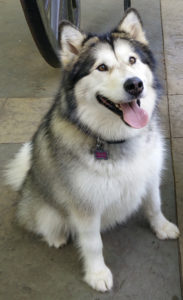 Andi can be found walking her Alaskan Malamute Sakari around downtown Kennesaw and up Kennesaw Mountain. She lives with her husband and son in a Victorian home under perpetual renovation.