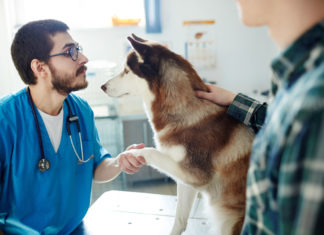 From tip to tail, preventative health is essential for furry friends Written by Beth Reese Cravey Exercise and weight management for such pets may involve hydrotherapy in a swimming pool or on an underwater treadmill. Hydrotherapy...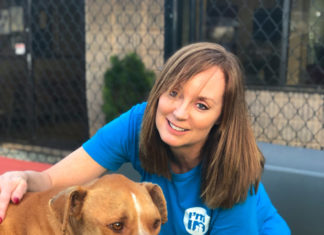 The Dog Whisperer Written by Mickey Goodman Laurel-Ann Dooley doesn't run a nonprofit for pets and has never received an award for her volunteerism, but nonetheless, she's become a rock star in the Atlanta animal rescue...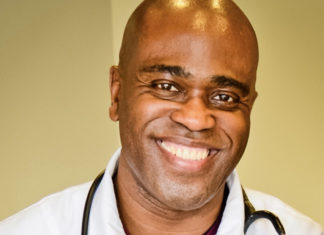 Atlanta vet Dr. Arvid Edward bitten by acting bug Written by Mickey Goodman Like many veterinarians, Dr. Arvid Edward of Trusted Friend Animal Clinic in Sandy Springs had a passion for the numerous animals that shared...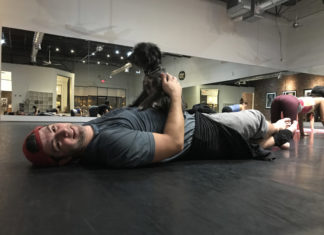 Pups bring pizzazz to Dance 101 Studios Written by H.M. Cauley Drop in to one of the 100 classes going on each week at the Dance 101 studios in Brookhaven or Alpharetta, and chances are good...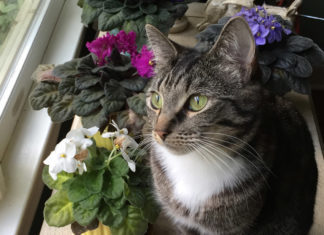 Written by Laura Moss Decatur resident Julie Thompson never intended to become a self-proclaimed "bona fide crazy cat lady," but her life changed in 2010 when she stumbled across a gray tabby kitten. She took...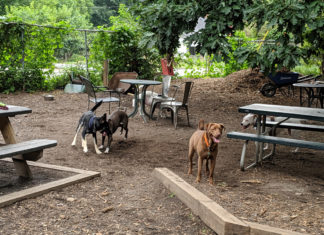 Reynoldstown's dog park is a neighborhood joint for dogs and their people Written by Ellie Hensley Some dog parks are designed to be curated oases for pups and owners alike, with Instagram-ready murals, attendants on hand...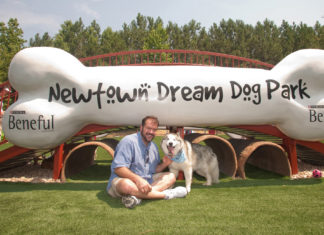 It's like Six Flags over Georgia for dogs. Written by Cherese Cobb Photos courtesy of the City of Johns Creek While some dogs might daydream about nabbing slices of pepperoni pizza or stuffing five tennis balls into...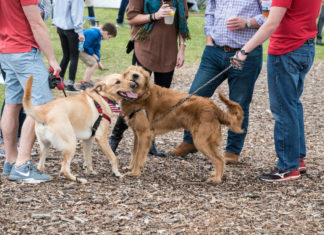 This two-day music and art extravaganza will get you and your family out and about — including the family dog. Written by Cherese Cobb Fifteen minutes north of downtown Atlanta, the Brookhaven Cherry Blossom Festival is...
PET LIFE MOVERS & SHAKERS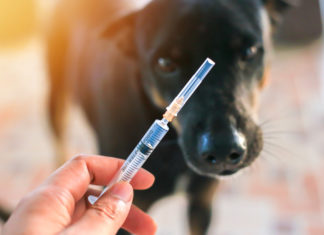 Written by Claudine Wilkins, founder of Animal Law Source Did you know it is required to have your pet vaccinated periodically against rabies in most states including Georgia? Public education is so important on this often...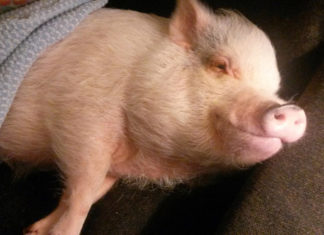 For these Atlantans, love of pets goes beyond cats and dogs Written by H.M. Cauley A survey taken by the American Pet Products Manufacturer's Association reveals what many Americans already knew: We are mad about pets....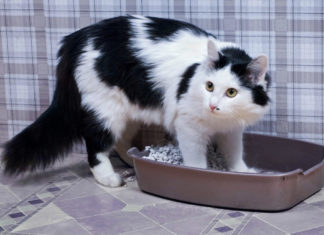 Avoiding bad litter box habits Written by Sparrow Marcioni Cats know that because of their high protein diet, their scent will attract predators. Therefore, they instinctively prefer to eliminate where they can bury or cover. They...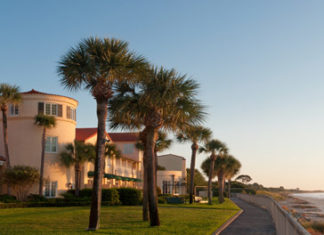 St. Simons Island's The King and Prince Beach and Golf Resort pampers pooches Written by Cheryl Isaacs Want to give yourself and your dog a pet-friendly vacation experience that's less than a half day's drive from...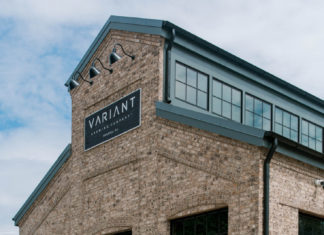 Follow Ryan, an Atlanta Humane Society rescue, on her adventures throughout pet friendly ATL Written by Nicole Letts Photos by Amber Martin Smith I love fall. I always have. For me, fall is synonymous with friendly football...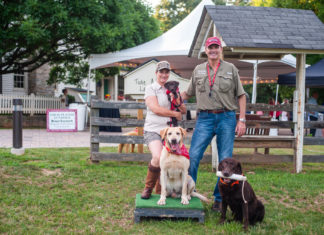 Java Cats Cafe Cat Yoga May 18 85 Atlanta Street SE, Marietta Enjoy a 60-minute yoga class in Java Cats Cafe's spacious cat lounge in Marietta, followed by coffee or tea afterwards all for $20. The 9...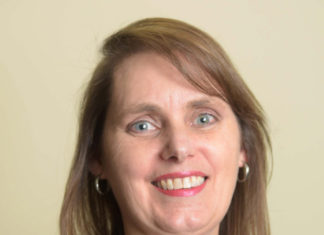 The leaves have finally turned and the weather is cooler here in metro Atlanta. I wasn't sure it was ever going to cool down before the dark days of winter set. Now that they have arrived,...