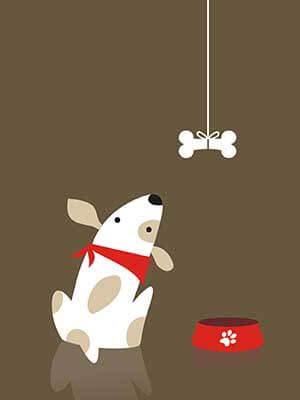 Pet Food Recall
Nestle Purina has announced it is voluntarily recalling select lots of its Beneful and Pro Plan dog foods because they may not contain the recommended level of vitamins and minerals.
To learn which products are affected, please visit the following link:
Purina Beneful and Pro Plan Dog Food Recall
Please be sure to share the news of this alert with other pet owners.
Mike Sagman, Editor
The Dog Food Advisor

P.S. Not already on our dog food recall notification list yet? Sign up to get critical dog food recall alerts sent to you by email. There's no cost for this service.
What's Being Recalled?
The recall includes select lots of wet dog food 10-oz. tubs under the Beneful Prepared Meals, Beneful Chopped Blends and Pro Plan Savory Meals brands.
No other Purina products or sizes are affected.