Leading the charge to make Atlanta a no-kill community.
Whoever said that one person can't make a difference is first, grossly ill-informed and second, has obviously never met Rebecca Guinn.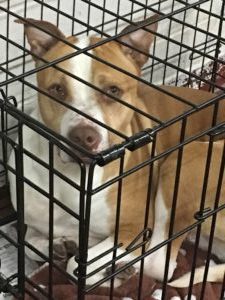 Back in 2001, Rebecca, a prosecuting attorney, found an injured dog in her yard and contacted DeKalb Animal Control.  When the dog was impounded, Rebecca called to check up on its status and was dismayed to learn that the poor animal would be euthanized if no one collected him within three days.  She decided to claim the dog herself and was shocked to hear that all of the other unclaimed dogs she had seen previously (the shelter was filled with animals on her first visit) had been euthanized.
Rather than moving on with her life, Rebecca seized this "a-ha" moment and took action.  She was certain that if people knew about these animals, saw pictures, and read descriptions of their personalities, it would be possible for these dogs to have a second chance at life.  So Rebecca decided to take photographs of all the new dogs and cats that entered the shelter and showcase them on a website for adoption.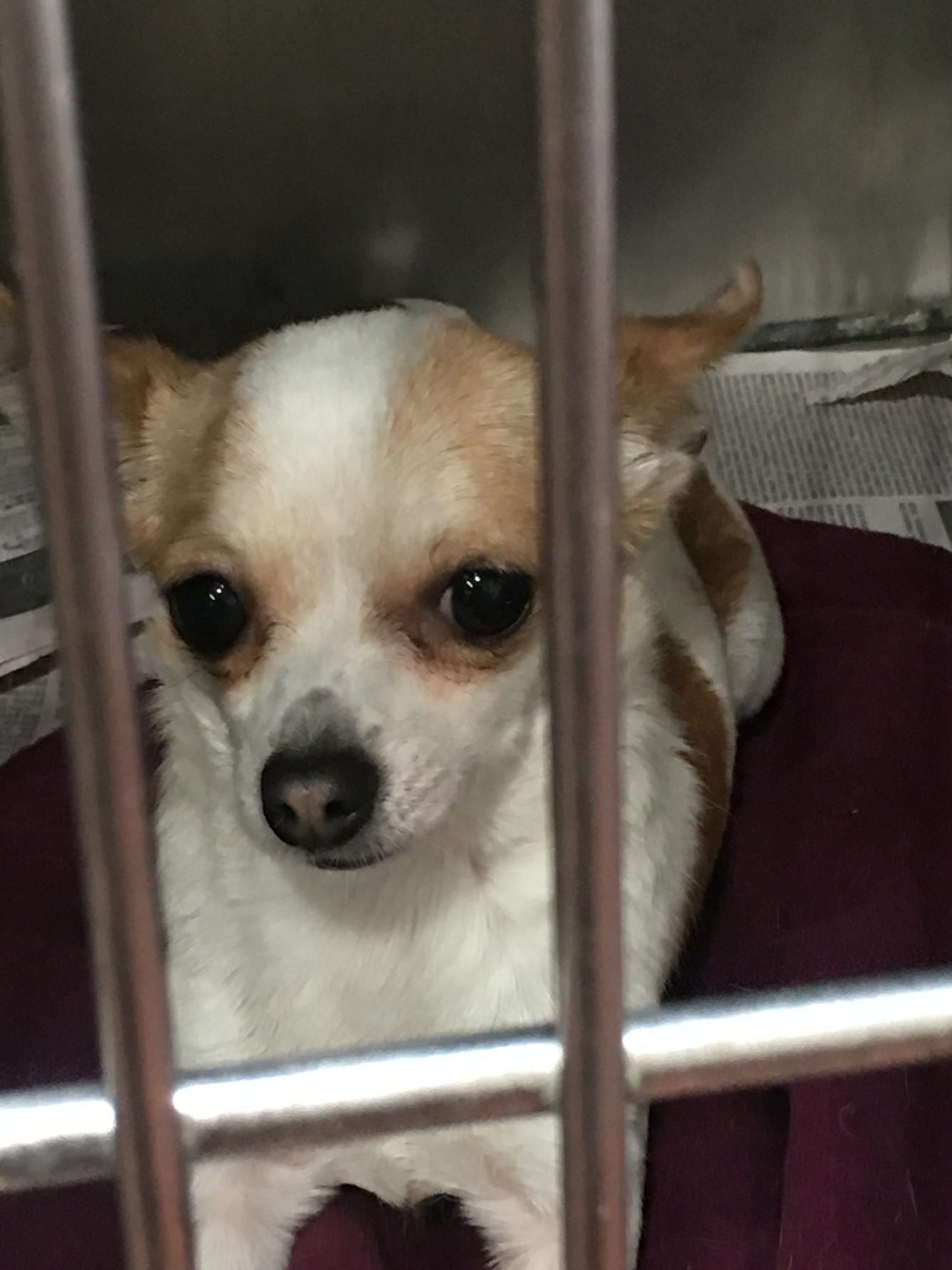 A year later, Rebecca transformed that moment into a brand new career.  She founded LifeLine Animal Project, a nonprofit animal shelter that today manages both Fulton and DeKalb County Animal Services in Atlanta, GA.  And yes, Rebecca Guinn now runs the very shelter where she initially placed that homeless dog.
Together, Rebecca and her team of employees, volunteers, community supporters and corporate sponsors have saved over 40,000 animals in just the first three years.  "Our goal is to end the euthanasia of healthy and treatable dogs and cats in metro Atlanta shelters.  We want to shift Atlanta to a no-kill level which is defined as saving 90 percent or more of the behaviorally sound pets coming into our shelters," says Lara Hudson, Director of LifeLine's Fulton County Animal Services (FCAS). The non-profit is proud to announce that in November and December of 2015 they attained no-kill levels at their Fulton location and in 2016 reached the no-kill milestone at DeKalb as well.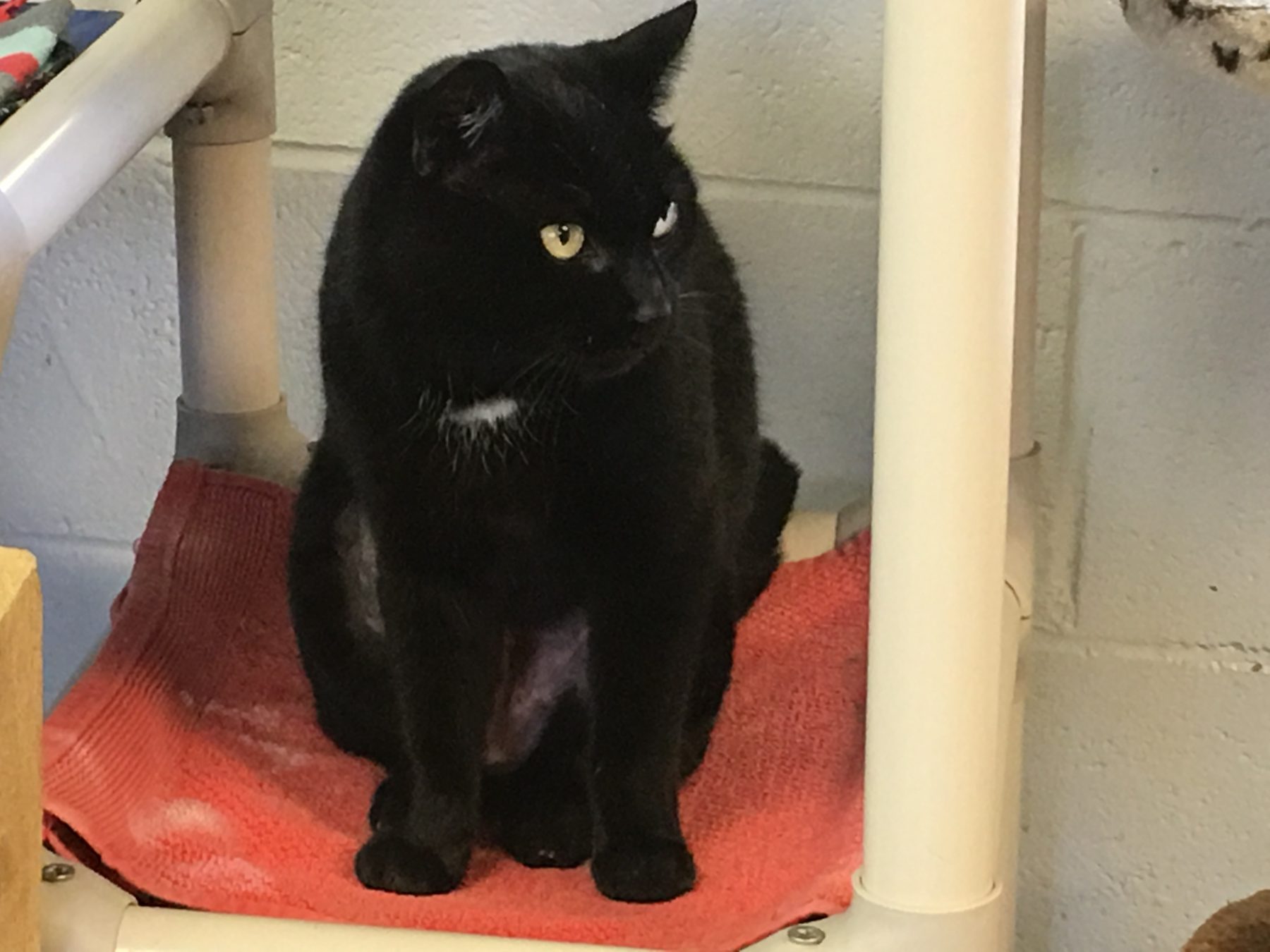 Together We Can Save the Lives of Homeless Pets – Are You In?
To say the shelter is busy is an understatement.  They have two clinics that performed 10,269 spay and neuter surgeries in 2016 alone and have completed more than 100,000 surgeries since 2002.   The shelter takes in an average of 40 dogs and cats per day and a total of 15,563 animals per year.  This includes owner surrenders, cruelty cases and strays off the street.  They are an open admission shelter, meaning that they don't turn any animal away.  "We take care of more animals than any other animal welfare organization in Georgia.  We could not do this without the support of the community," Hudson says.
What makes LifeLine different from other shelters is its overwhelming commitment to public education and community outreach. Their animal control officers in the field answering abandoned or distressed pet calls and distribute documentation to the public on important animal laws such as those concerning licensing and tethering. Four times per year it holds Healthy Pets events providing free microchips and vaccinations and disburses coupons for low-cost spay and neuter services. In addition, thanks to generous donations from supporters, it is able to provide free food, collars and other items. A total of 1,818 pets were served at these events last year.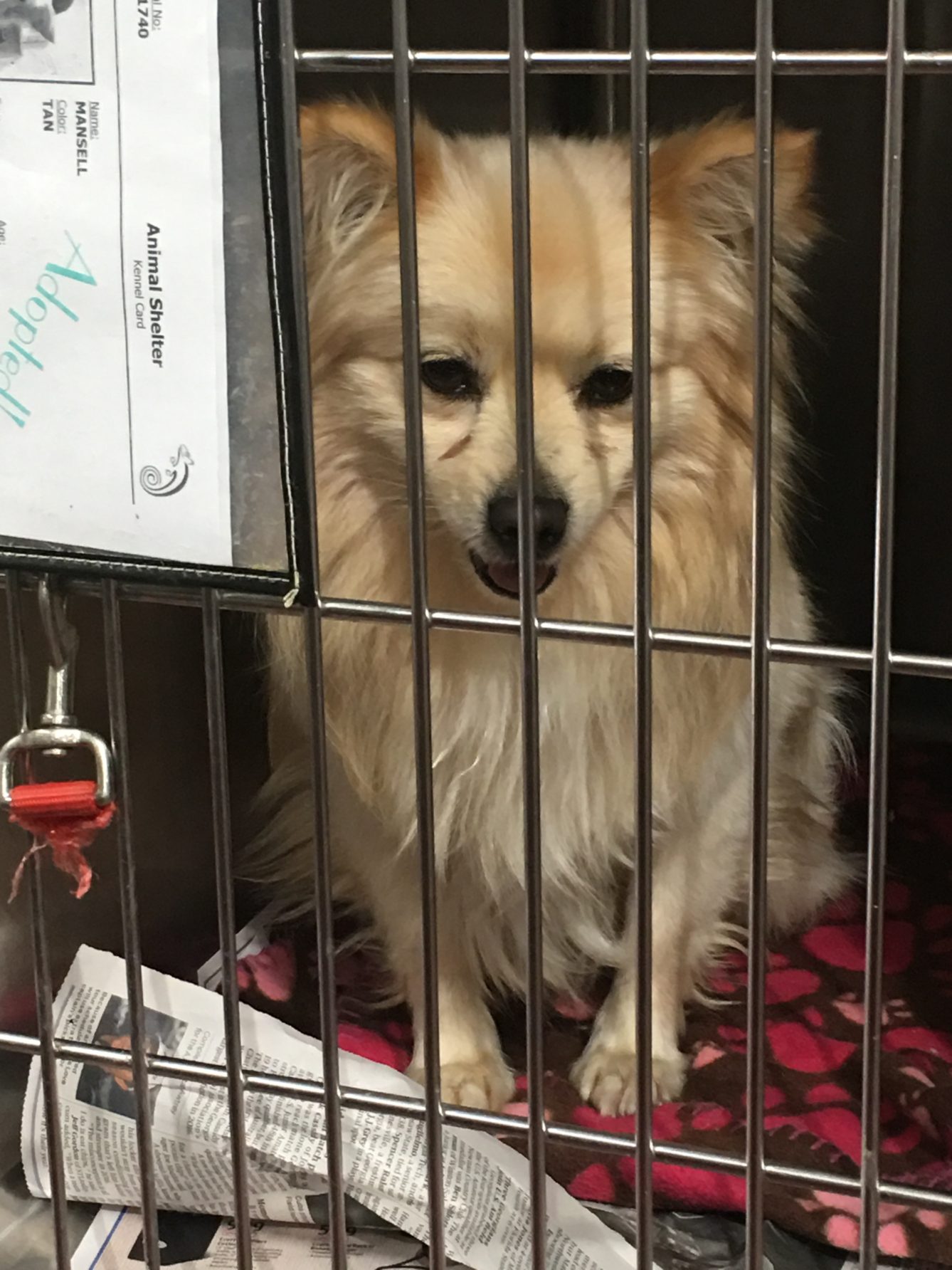 While LifeLine has cut the euthanasia rate by more than half in metro Atlanta, they are not resting on their laurels. Says Hudson, "Getting to no-kill is one thing. Staying there will take us all."
One of the innovative programs that LifeLine employs is their "I'm In" campaign.  The components of the initiative are for participants to:
• Inspire people to adopt from a local animal shelter: "adopt don't shop"
• Spay and neuter pets to decrease the number of animals entering shelters
• Volunteer or foster to help find homes
• Donate funds for critical lifesaving programs
• Advocate to help generate awareness
LifeLine wants to motivate the public to spread the word about spaying and neutering via social media.  They are encouraging people to volunteer at one of their three intake locations (they also have a cat adoption center) where they can get to know the animals' personalities, spend time with them and then post and share their pictures, stories and observations online.
Rebecca Guinn is proof that one person can make a difference.  But this good work cannot be accomplished alone.  Together, everyone in Atlanta shares the responsibility of making Atlanta a no-kill city.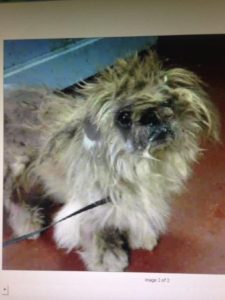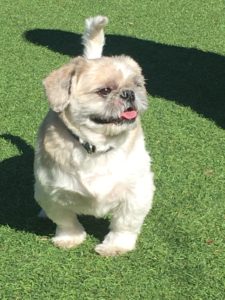 This is Vito.  He was adopted six months ago by Lindsey Smith.  He was diagnosed with heartworms and the high cost of the medication would have been prohibitive for Lindsey to adopt him. But donations to LifeLine covered the expenses for his treatment and Lindsey, who fell in love with Vito (now named Gizmo) at first sight, was able to take a healthy dog home.
"What LifeLine does for the animals that come there is amazing.  The people who work there were always so nice and helpful.  They truly care about all of the animals and it is so refreshing to hear their passion for doing so.  I am very thankful to them!" ~Lindsey Smith.
LifeLineAnimal.org
Animal Services
DeKalb County, 845 Camp Road, Decatur, GA 30032                               404.294.2949
Fulton County, 860 Marietta Blvd NW, Atlanta, GA 30318                       404.613.0358
Cat Adoption Center, 3172 E. Ponce de Leon Ave, Scottdale, GA 30079  404.549.8842
Spay & Neuter Clinics
129 Lake Street, Avondale Estates, GA 30002    404.292.8800
2533 Sullivan Road, College Park, GA 30337     678.973.2881
Cruelty report hotline number: 404.294.2939
Field Enforcement: 404.294.2996
Fulton County Field Enforcement (handles cruelty calls): 404.613.0358