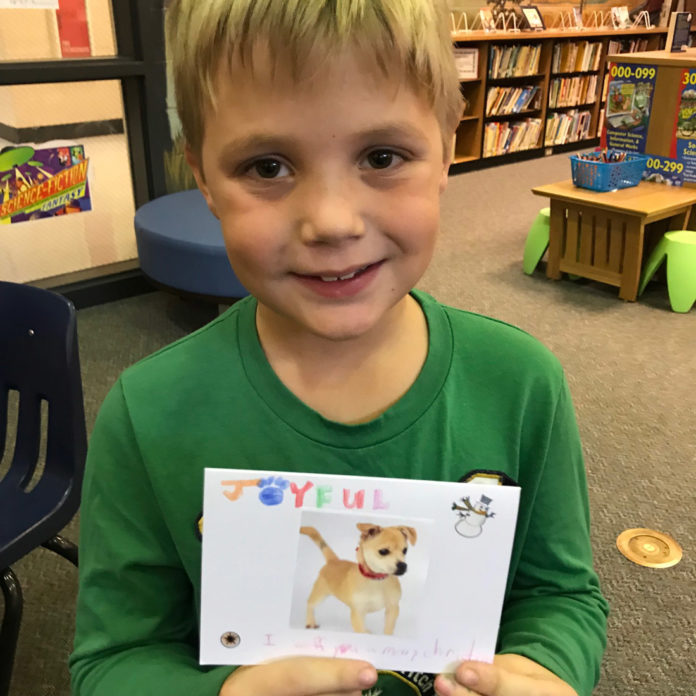 Homeless Pet Clubs teach youth animal welfare, responsible ownership
Written by Tonya Layman
It's back to school time! In addition to beginning new classes, students can explore their passions through extracurricular clubs.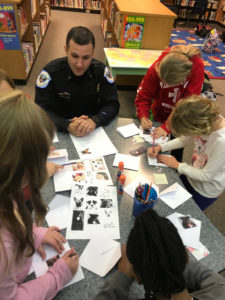 One group gaining popularity in both public and private schools nationwide is Homeless Pet Clubs, an organization that allows kids to share their love of animals by promoting animal rescue, responsible pet ownership, adoption of shelter animals and animal welfare.
Started 13 years ago by Marietta-based Dr. Michael Good, the clubs engage even the youngest minds in tackling shelter overcrowding while discovering innovative ways to connect pets with forever homes.
"Thousands of pets have been adopted as a result of the clubs," Good says. "These school clubs are an army of kids telling the story about adoptable animals."
Each club works with a rescue organization, and the members select a pet they want to promote for adoption. That process teaches kids how to cooperate and resolve conflicts while working together for a common goal and encourages them to listen to other points of view. "This is the "best anti-bullying campaign" a school can engage in, he says.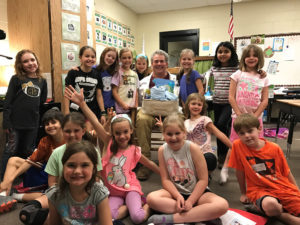 "If you want to stop bullying, you have to teach empathy, and you'd better start in elementary school," he says. "Through Homeless Pet Clubs, kids learn to be kind to animals, and if they can be kind to animals, they can be kind to others."
Dr. Good has noticed that every year there's increased interest in forming clubs in schools and other organizations. Once a club is established it typically grows in popularity among the student body to be a member, he says.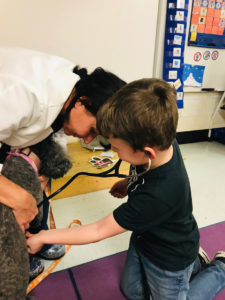 One of the most active clubs is at Cheatham Hill Elementary in west Cobb County. Nancy Ernstes and a team of teacher and parent volunteers lead 50 first- through fifth-grade students through one-hour monthly meetings and special activities and events.
For seven years, they have focused on educating students on proper pet training and care.
"Often times people get a pet, and they don't know how to train it or give it the appropriate attention, so it becomes too much to handle, and they take it to a shelter," Ernstes says. "So we spend a lot of time helping the kids understand how to care for a pet and what vets and shelter volunteers do so they have an appreciation for those who help these animals."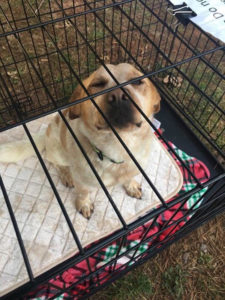 The club has hosted pet photo contests and pet product donation drives, and built in STEM activities so the club activities relate to academic lessons.
Homeless Pet Clubs aren't just for kids. Currently, 247 business clubs and 125 community clubs exist throughout the United States. Good is in the process of taking the concept global with plans to start clubs in Mexico soon.
or more information, visit homelesspetclubs.org