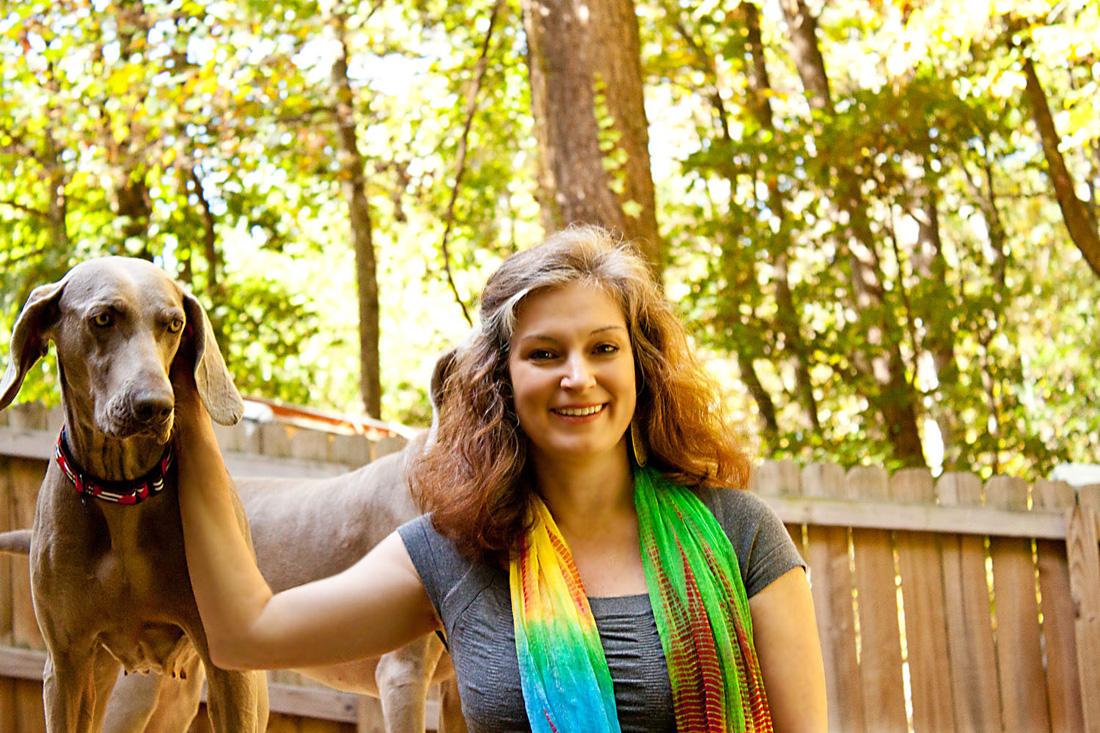 Atlanta Pet Life has been celebrating the fascinating bond humans have with animals and enhancing your pet lifestyle for the last two years. Now more than ever, we realize the therapeutic effects of sharing our lives with animals. As a result, this dedication toward companion animals has quickly elevated into an industry. We have come a long way from the 1800s when we first started feeding our pets commercially package food instead of table scraps and barn rodents. Today, pet foods, treats, accessories and even canine fashion have become multibillion-dollar industries.
Typically, we don't dress our pets to protect their modesty, but the desire to throw a T-shirt on our best buddy may stem from more than just-for-the-fun-of-it. Booties and anxiety vests are designed for protection and comfort, but much of the reasoning behind dressing pets is to give them the attention they urgently crave. We outfit our canine companions in couture and costumes to express their unique personalities. But perhaps a more grounded compulsion to dress our companions comes from our humanistic drive to nurture, to provide, to be needed and to create moments that strengthen our connection with another soul.
The pet fashion industry unites fur-therapy and fashion therapy into a beneficial relationship that extends beyond you and your pet. The movers and shakers in this area are committed to giving back to the community. Mister Migs LLC uses reclaimed denim to create fashionable puppy wear to aid young humans with learning disabilities. Fashion shows such as "Doggies on the Catwalk" and social media pet influencers such as the stylish miniature schnauzer Remix make the point to support to our community.
If you have a poodle in a yellow polka dot bikini or a cat in a houndstooth bow tie, APL encourages you to express your pet's style and celebrate the bond you have.
Sincerely,
Stacy Wright, Editor