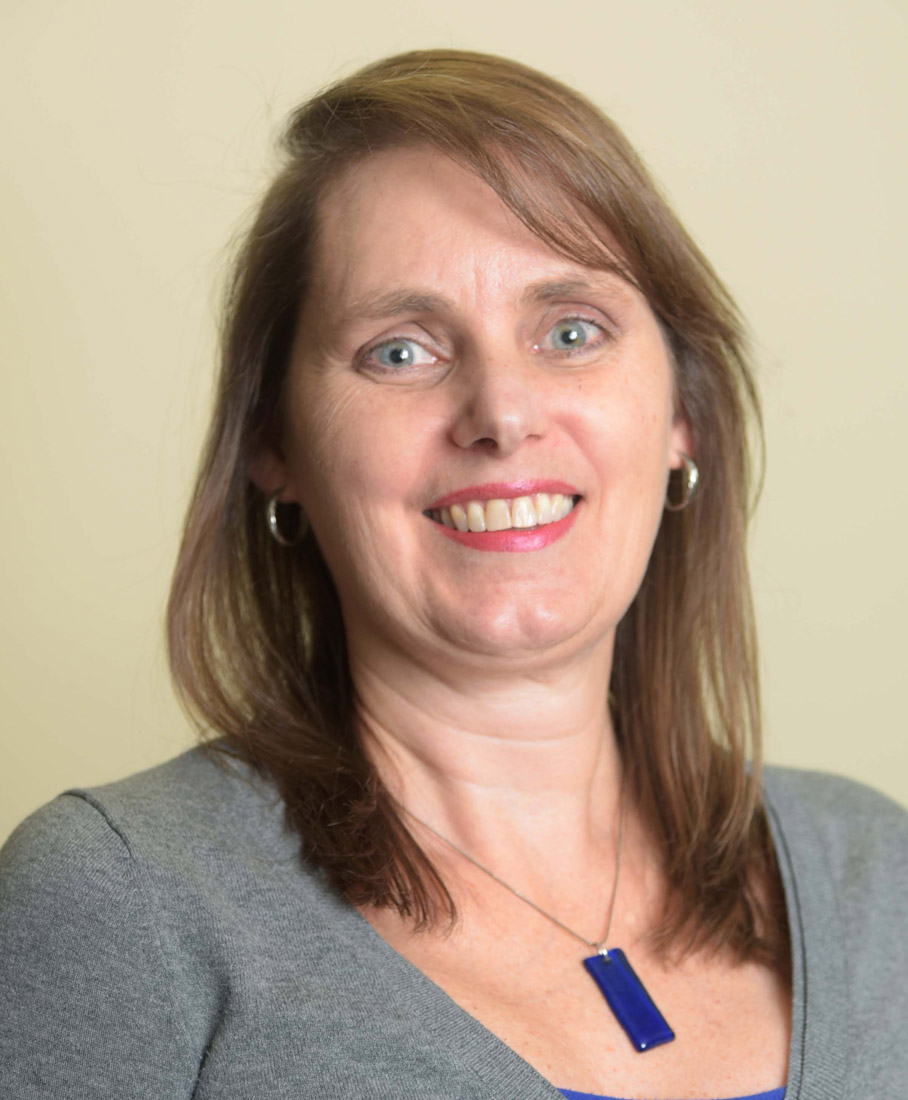 The first recorded instance of the phrase "man's best friend" is believed to have come from King Frederick of Prussia who in 1789 was quoted as saying, "Dog is man's best friend," apparently in reference to his beloved Italian Greyhound. But dogs have likely been man's best friend for much longer than that.
And why wouldn't they be? Dogs provide hours of entertainment as puppies, are protectors of the family during their middle years and become true, constant companions as senior dogs.
The spring issue of Atlanta Pet Life will introduce you to the best friends of metro celebrities and non-celebrities alike. The common thread among our cover profiles of Atlanta Hawks' Omari Spellman, radio deejay Bert Weiss, nonprofit founder E. Vincent Martinez and Hollywood Feed regional manager Kelsie Pederson is their love of their four-legged friends.
As the warmer temperatures arrive, we've provided some fun places you can take your best friend, including some upcoming pet-friendly events such as the Walk, Wag, N' Run 5K Run & Fun Run on Aug. 24 in Lenox Park, or dog-friendly establishments such as Treehouse Pup in Atlanta.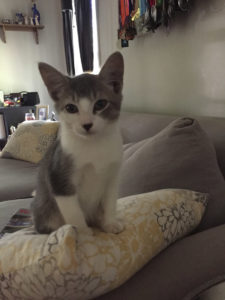 Don't worry: We know cats can be great pet friends, too. After all, I have three cats, including a new rescue kitten I got in September I named Scotty. He has quickly garnered the nickname Naughty Scotty for all the kitten mischief he gets in to. So I read contributor Sparrow Marcioni's tips on how to talk to your cat with great interest.
Claudia Wilkins, attorney and founder of Animal Law Source, takes a look at some of the issues of giving CBD oil to injured or ailing pets.
No matter who your best friend is, we hope you and your pet have years of fun together.
Lisa R. Schoolcraft
Editor
Atlanta Pet Life