St. Simons Island's The King and Prince Beach and Golf Resort pampers pooches
Written by Cheryl Isaacs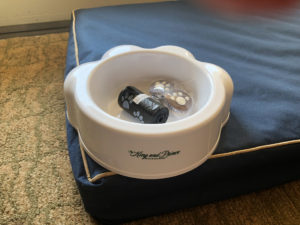 Want to give yourself and your dog a pet-friendly vacation experience that's less than a half day's drive from Atlanta?
The King and Prince Beach and Golf Resort on St. Simons Island offers well-appointed dog-friendly rooms and amenities. A member of the Historic Hotels of America, it was initially intended to be a private club with a royal title befitting a king. Fire destroyed the club in 1935 only three months after it opened. It was rebuilt in the style of a Mediterranean resort for which it's famous today.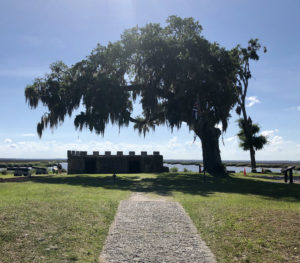 While your pooch enjoys a relaxing nap in his own King and Prince doggie bed, guests can enjoy the many pet owner amenities on the property, such as craft cocktails in the retreat foyer and a sumptuous dinner in the ECHO restaurant, overseen by Executive Chef James Flack.
After a good night's rest in the Wynn Cottages, Familia Meadows House or special ground floor rooms in the Oleander Building — all pet-friendly areas — pet owners can take an ocean sunrise beachcomber doggie walk with their leashed pet.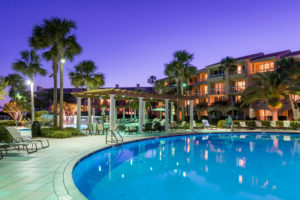 From the Saturday of Memorial Day weekend through Labor Day weekend, dogs are permitted on the beach before 9 a.m. and after 6 p.m. Fido won't be able to swim in the resort's three luxurious pools or eat at the various food options available to pet owners but can indulge in kibbles in King and Prince doggie bowls. Off-property excursions to enjoy include an island adventure with Cap Fendig that focuses on dolphin cruises and the ecosystem of St. Simons Island. The Lighthouse Trolley provides transportation to and from the boats.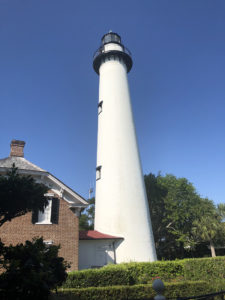 Gnats Landing, one of the island's most popular eateries and home to the famous "Slaw Bowl," is "flip-flop" casual. The Georgia Sea Grill is a culinary treat with Chef Tim Lensch presiding over various surf and turf delicacies.
Intrepid visitors can walk up the 129 steps of the St. Simons Island lighthouse that has 360 degrees of coastal Georgia's beauty and history. Top off the day with the South's best barbecue at the famous Southern Soul BBQ. Doggies are welcome to sit and snooze while owners dine on Southern soul food.
For information about the King and Prince's pet-friendly accommodations, visit https://www.kingandprince.com/pet-friendly-accommodations.aspx.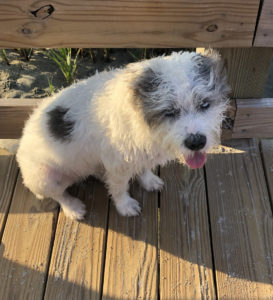 Don't forget to ask about dog-friendly activities in the Golden Isles area. Make sure Rover travels well in a car or plane; has current records, tags and medications; and, of course, his favorite foods, blankies and toys to make him feel right at home.
Reservations for dog-friendly accommodations can be made by calling 800-342-0212.
For more information about the excursions, contact www.CapFendig.com, www.gnatslanding.com, www.georgiaseagrill.com and www.southernsoulbbq.com.