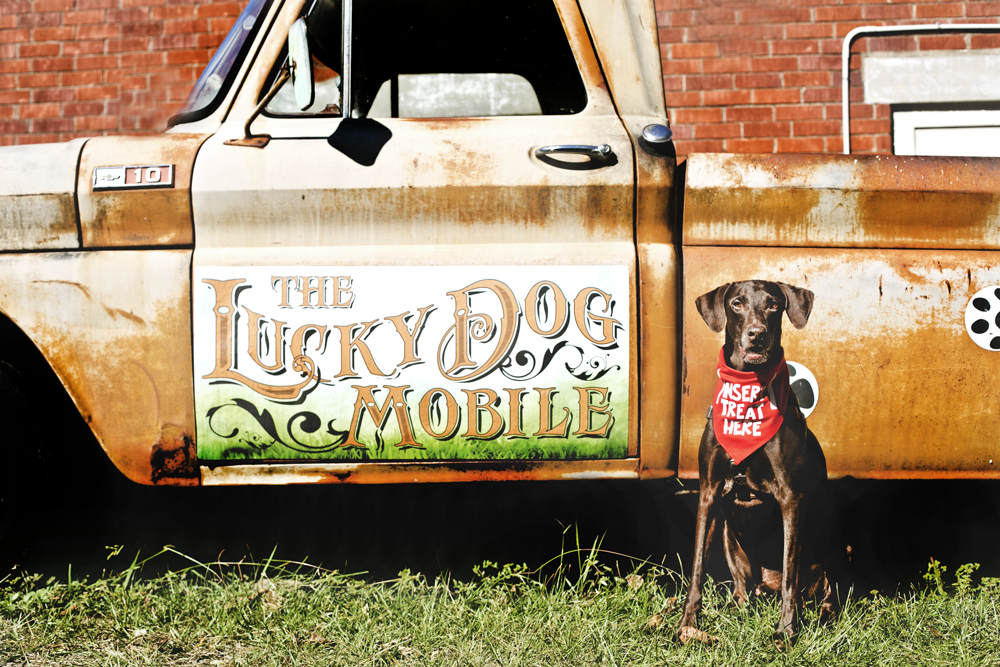 An Atlanta couple believes that homeless pets are worth a million dollars, or specifically, what a million dollars can do to help them. "We'll start with a million," says Tanya Tobias, who co-founded Second Life Atlanta Upscale Resale Avondale Estates in 2011 with husband Toby. The mission of the 5,000-square-foot thrift store, stocked entirely with donated goods that have come in almost daily for the last five years, is to benefit metro Atlanta's pet rescues and animal charities. In January the nonprofit will launch a Million Dollar Campaign for Atlanta's homeless pets. They are more than halfway to their goal.
The couple was inspired to open Second Life largely by their general love and concern for animals and for one in particular – their rescued Dalmatian, Lucky, who was anointed the store's first CSO (Chief Smile Officer). In the early days after opening their doors, the young couple and Toby's parents ran the store almost entirely by themselves. Lucky could often be found snoozing behind the counter and occasionally greeting shoppers.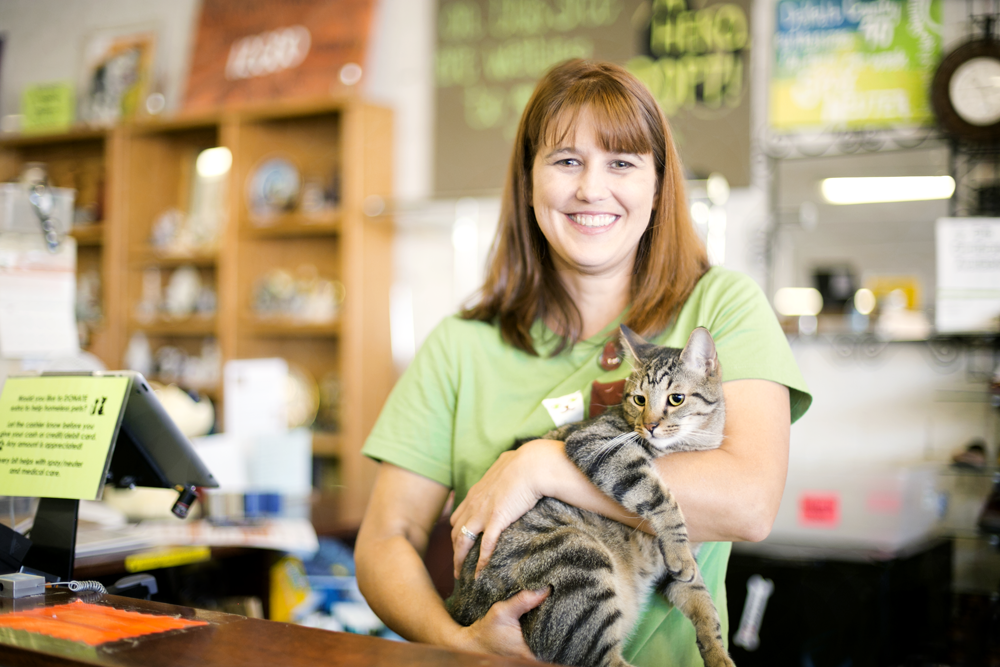 After a few years they opened a second store next door to the first, adding 1,500 square feet of home goods and décor, also all donated. Second Life Atlanta grew steadily and before long was giving quarterly grants to local rescues. To date, $715,000 has been granted to more than 40 Georgia rescues and charities from Second Life's store proceeds.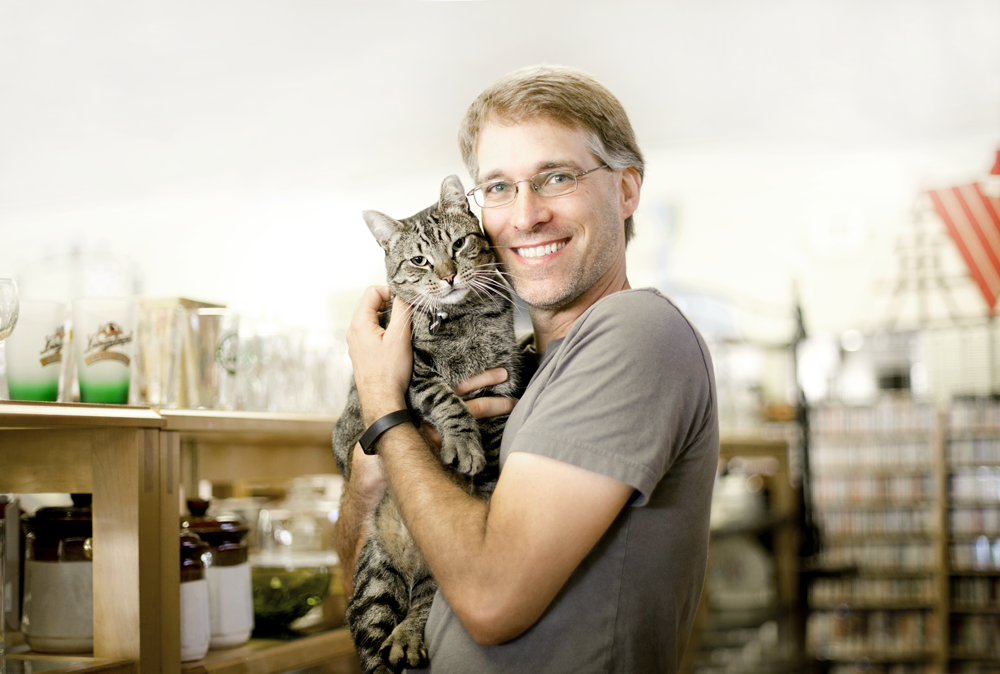 One of those rescues is Pet Buddies Food Pantry in Woodstock. "We started as a pet food pantry and now we do mostly outreach," explains Heather Koehler, "We help individuals and families in uncertain financial situations who are thinking of giving up their pets. We supply needed items – pet food, cat litter – everything to keep their pets happy and healthy." Second Life has a bin in the front of their main store where people can drop off pet food and cat litter donations for Pet Buddies.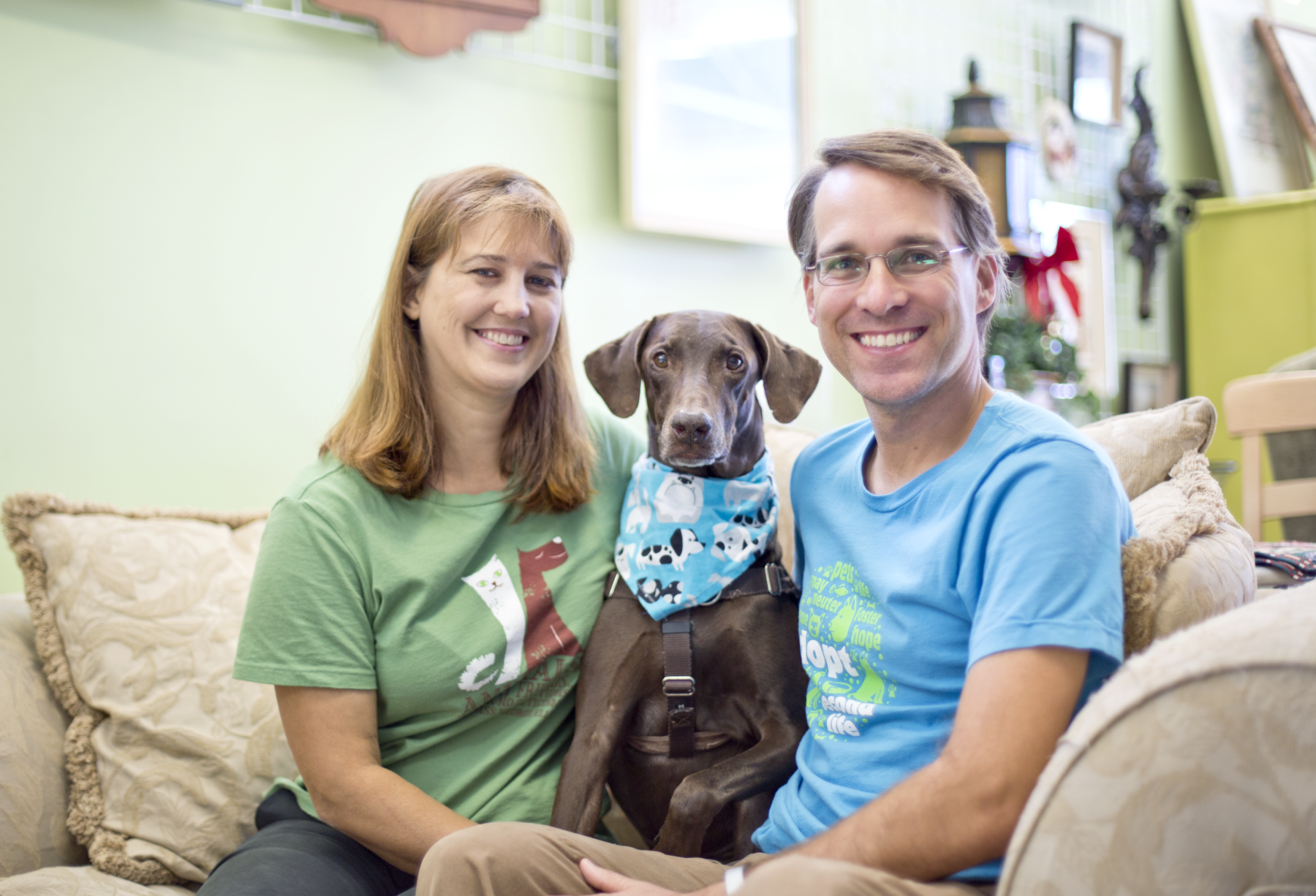 In addition to helping keep pets out of shelters, Pet Buddies is active in helping owners spay and neuter their pets. "That's the biggest thing," Koehler says, "That's where we can put an end to the issues with overpopulation in shelters."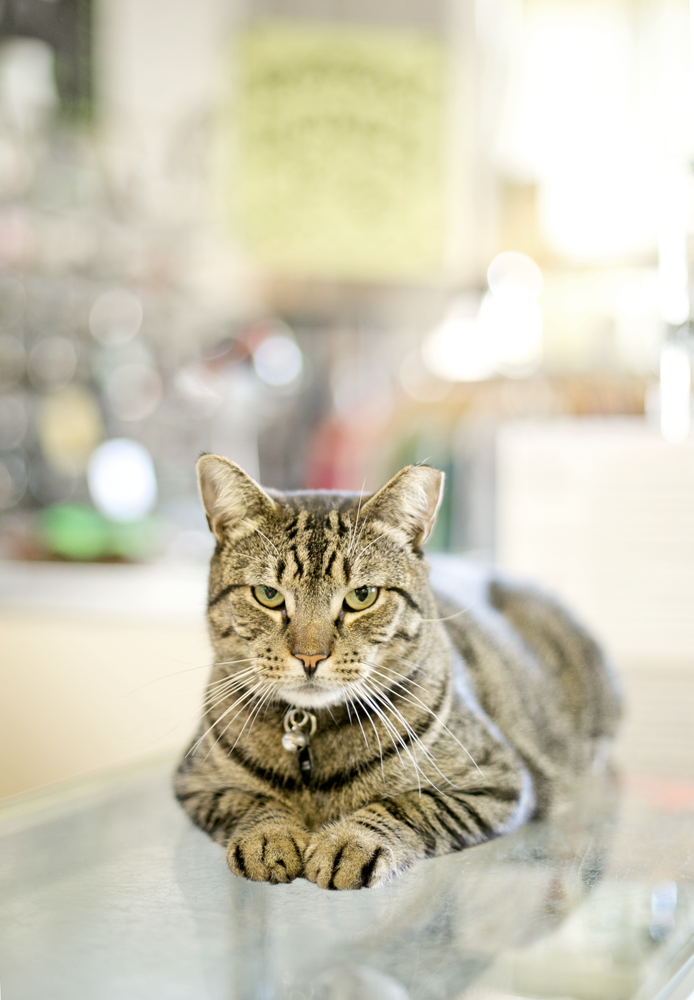 With funds granted to them by Second Life, Pet Buddies serves dog and cat owners mostly in Fulton, DeKalb, Cherokee and Cobb Counties with free spay or neuter, most often through LifeLine Animal Project or Georgia Pet Project. "Second Life has been a huge help with the spay and neuter. We would not be able to help half the pets we help without them," explains Koehler. "We've spay/neutered over 200 pets with their grants."
"We love Second Life," says Koehler. "Tanya and Toby are amazing people. We encourage people to shop at their stores," she continues. "The more people shop there the more they are able to help animal charities."
Tanya and Toby Tobias are enthusiastic about spay and neuter for pet owners (those who are not professional breeders preserving and protecting a breed) because of massive shelter overcrowding and the euthanasia of healthy pets who are simply between homes.
"Reducing pet population is important," says Tanya, "We want to help rescue organizations with their spay/neuter programs because we know money is tight for them and it makes a difference. They are part of the solution of to pet overpopulation."
By Therra Gwyn Jaramillo
Photos by Natlalia Kacala of Hot Photo Dog