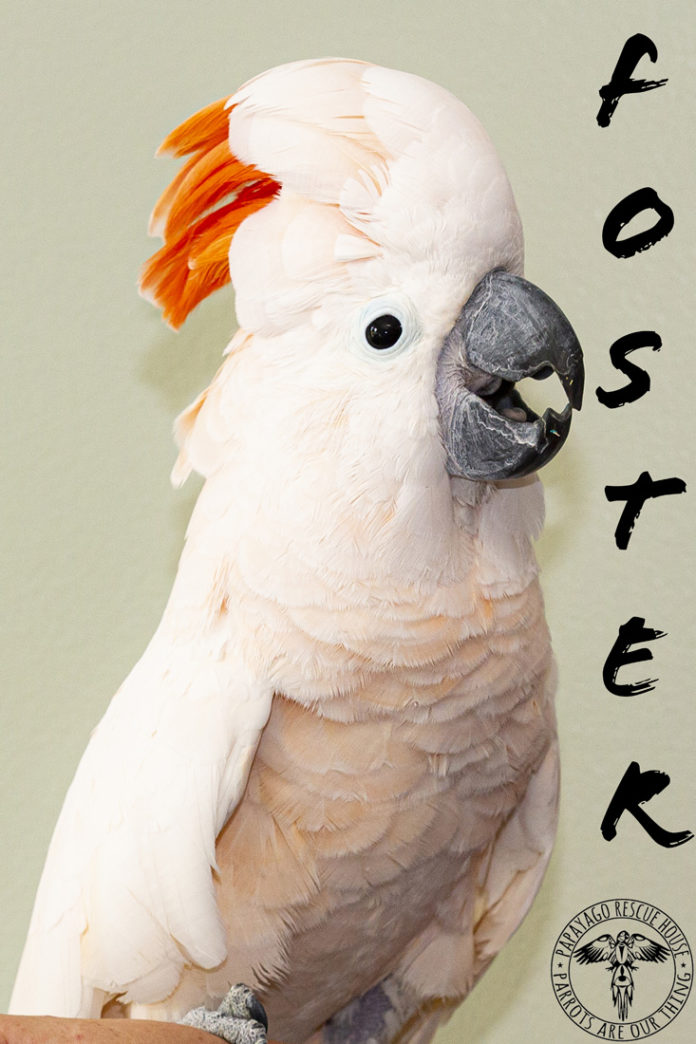 Papayago Rescue House provides care, support and second chances for Georgia's pet birds
Written by Laura Moss
Photos by Papayago Rescue House
Last year, Brianna Stoddard, executive director of Papayago Rescue House, got a call about a salmon-crested cockatoo. The family that owned the bird was moving and planned to leave the pet on the side of the road if Stoddard didn't take in the animal.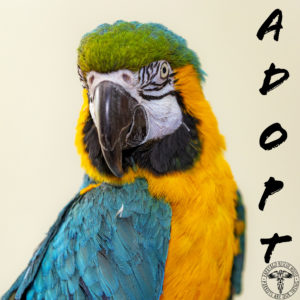 Stoddard and her colleague Maria Sullivan, who started the Marietta-based nonprofit bird rescue in 2015, jumped into action and took in the beautiful creature, whom they named Coco Chanel.
But Coco Chanel wasn't doing well. She reeked of cigarette smoke, she'd been living in a dark closet to keep her quiet, and her feet had been broken to keep her from walking around. Stoddard and Sullivan, who've been rescuing birds since 2004, set to work nursing the cockatoo back to health, and today, Coco Chanel is unrecognizable from the abused and neglected bird she once was.
"She now walks the rescue and comforts other birds and people alike," says Stoddard. "She greets people at the door and wants head scratches from them all. People who are afraid of birds are not afraid of her. She has an aura about her that people feel at peace with her."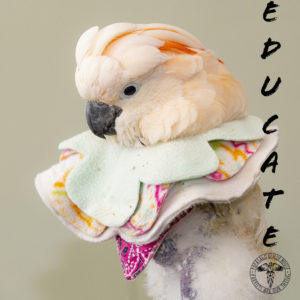 Today, Coco Chanel is Papayago's ambassador and has her own Facebook page, facebook.com/coco-chanel-and-her-friends, where she keeps followers updated on herself and her avian crew.
Coco Chanel's case was a heartbreaking one but not unusual, according to Stoddard. Most of Papayago's birds are surrendered by owners. While some come from families who are unable to physically care for their feathered friends any longer, others are abandoned when their owners realize that the birds can live up to 60 or 80 years.
"We take in surrendered birds, rescue when necessary, rehabilitate, retrain and rehome these wonderful, intelligent beings," Stoddard says.
While Papayago isn't a sanctuary, it currently has 124 birds in rescue, and it's helped more than 300 others. It also supports owners in need of assistance so birds can remain in nurturing homes, and it educates the community about adoption and proper bird care. "We have families who are losing their homes and need a safe place for their birds to go," Stoddard says.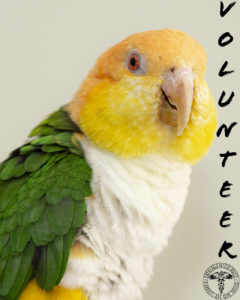 "We have also helped with birds due to a financial crisis or provided hardship boarding. We continue to provide support to the families of birds adopted from us as a community that is developing knowledge, skill and support for each member. We believe this is the reason for our very low return rate of 1%."
The nonprofit needs volunteers, sponsors, fosters and adopters interested in helping Papayago's mission to rescue, rehabilitate, and educate.
"People who open their hearts and spend time with the birds make all the difference in having happy, healthy birds going into homes," Stoddard says.
Learn more at papayagorescuehouse.org.