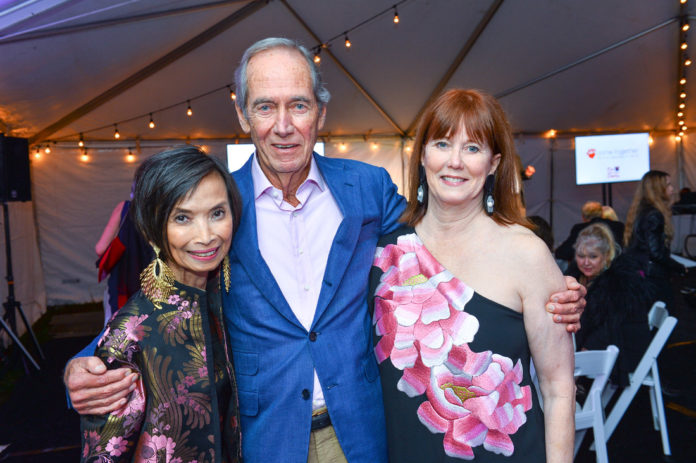 Fix Georgia Pets held its seventh annual gala, called Come Together for Fix Georgia Pets, and auction Nov. 1, 2018.
Held at the Buckhead home of Ginny and Guy Millner, the event featured dining, cocktails, an auction and a fashion presentation featuring The Natori Collection's fall 2018 line.
Items up for auction included pet portraits, works of art, spa certificates, gift bags and other goodies.
Event chairs for the Come Together gala were organization co-founder Ginny Millner and Michelle Sullivan.
Fix Georgia Pets works across the state in assisting underserved communities with spay/neuter programs. These programs help to reduce dog and cat overpopulation, thereby reducing the number of pets that enter the state's shelters.
In the past two years, Fix Georgia Pets has led the state in:
• Increasing the number of pets saved in Georgia by over 10 percent.
• Reducing the number of cats and dogs euthanized by 25 percent.
• Decreasing the number of homeless animals entering shelters by 10 percent.
For more information, visit fixgeorgiapets.org.